South America Tours
DISCOVER THE BEST DESTINATION HIGHLIGHTS FOR SOUTH AMERICA TRAVEL
Our popular South America tour itineraries make trip planning in Ecuador, Peru, Colombia & Bolivia easy. Come with us for the adventure of a lifetime!
CLICK ON EACH TOUR FOR FULL ITINERARY DETAILS:
Why Book An Organised South America Tour?
South America Travel planning is easy with a helping hand from Happy Gringo destination experts.
Imagine a unique tour itinerary, designed just for you.
What do you dream of seeing in South America? What do you most love doing? We'll include all of your top highlights.
Let's make travel easy. No logistical hassles to worry about, so you can focus on enjoying the experience.
You'll have experienced guides every step of the way. Plus, overnight stays at charming local hotels.
Tours are flexible to start on any date, 365 days a year.
So, what are you waiting for?
Take a look through our pre-designed South America tour itineraries, or contact us for help designing a customised trip.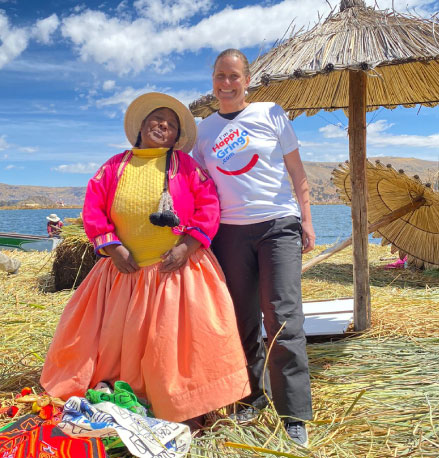 Which South American Country to Visit?
There are many magical South America tours and destinations to add-on to your Ecuador & the Galapagos Islands vacation.
Each South American country has it's own unique charms and experiences. In particular, Happy Gringo recommends:
Peru - for Inca history & ruins.
Colombia – for coffee culture & caribbean beaches.
Bolivia – for off the beaten path South America.
South America tours to these destinations can easily combine into a single trip together with Ecuador.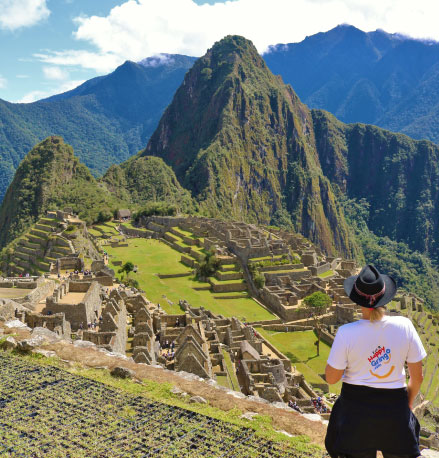 The Top South America Destinations
South America certainly has no shortage of bucket list destinations.
Here are a few of our favorites to whet your appetite:
Machu Picchu Ruins.
Lake Titcaca.
The Galapagos Islands.
Amazon Rainforest.
Andes Mountains.
Uyuni Salt Flats.
Patagonia.
Easter Island.
Brazil's Carnaval Festival
South America Honeymoons are also very popular, for a blend of romance, passion and unique places.