ECUADOR CLOUD FOREST TOURS
Tranquility in lush forests. Immersion in pristine nature. Hidden secrets in the clouds awaiting your discovery!
Select your preferred cloud forest lodge below
TYPE OF TOUR
PRICE PER DAY (PER PERSON)
Why visit the ecuadorian cloud forest?
Experience first-hand one of the top, internationally recognised, biodiversity hotspots on the planet!
Discover the wonderful, magical vibe of this mysterious forest hidden in the clouds. You will feel like you have walked straight into a fairy-tale.
Where else can you find over 550 bird species in one small area? (almost as many as you can find in all of Europe!). The Ecuador cloud forest is also famed for orchids and butterflies, with many species being endemic – so you will only see them here.
Be mesmerized by the colourful humming-birds flitting from flower to flower, undoubtedly one of the main highlights for visitors.
Explore forest trails to cascading waterfalls, and panoramic views of the Andean mountains.
This amazing cloud forest adventure is easily accesible for a short weekend get-away, located just a couple of hours from Ecuador's capital city Quito.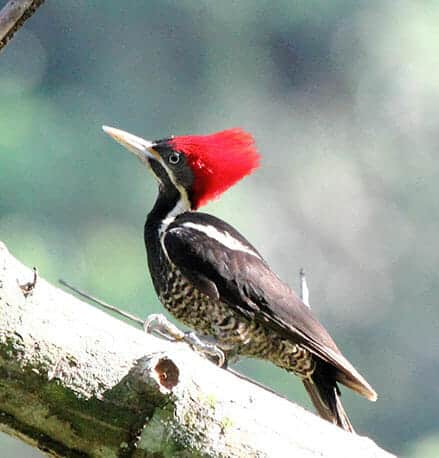 Which activities can I do there?
Nature-lovers can enjoy forest walks & bird-watching, with explanations from naturalist guides to bring the cloud forest to life for you.
There is plenty for adrenalin junkies too, including canopy zip-lining, tubing, trekking, and horse-riding in the nearby town of Mindo.
Inactivity is another great option, just kick-back, relax and enjoy the sounds of nature.
As if cloud forest life is not perfect already, you can also indulge in a chocolate tour in Mindo, with fun demonstrations and of course delicious samples to taste.