ECUADOR CLOUD FOREST TOURS
TRANQUILITY IN LUSH FORESTS. IMMERSION IN PRISTINE NATURE. HIDDEN SECRETS IN THE CLOUDS AWAITING YOUR DISCOVERY!
SELECT YOUR PREFERRED CLOUD FOREST LODGE BELOW
Why Ecuador is the perfect place for bird lovers!
Ecuador is one of the world's biodiversity hotspots for birding, due to its wide variety of different habitats and microclimates.
Nowhere else is it so easy to encounter such diversity of bird species in such a small-sized country, including many endemics. In fact, often we only have to drive 1-2 hours to change from the Choco bioregion to Temperate dry forest, to Amazon foothills for a completely different Ecuador birding experience.
With over 1640 possible bird species packed into a country the same size as Wyoming, Ecuador is a true bird-lover's paradise!
WHAT TO EXPECT ON OUR ECUADOR BIRDING TOURS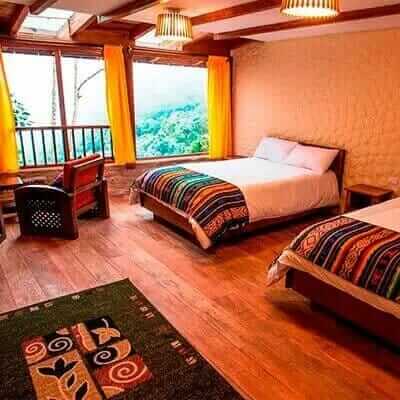 Typically spot 300-500+ species in 1 week
Experienced birding guides
Great diversity of hummingbirds
The best birding Reserves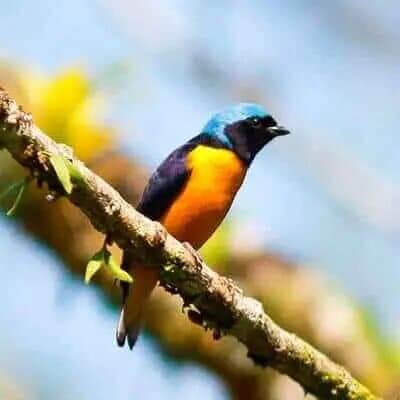 Many fascinating endemics
SOME OF THE PRINCIPAL ECUADOR BIRD FAMILIES THAT YOU CAN FIND ON OUR TOURS: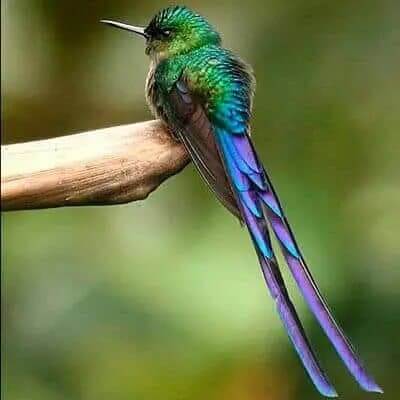 Woodcreeper and ovenbirds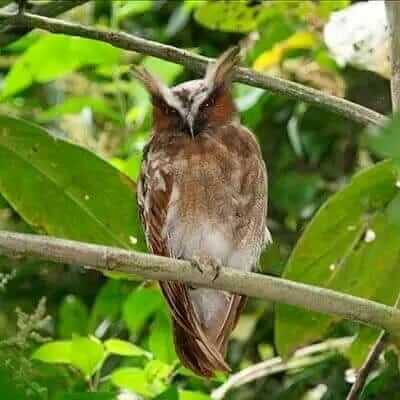 AND SOME FAVORITE BIRD SPECIES OF OUR PAST CLIENTS: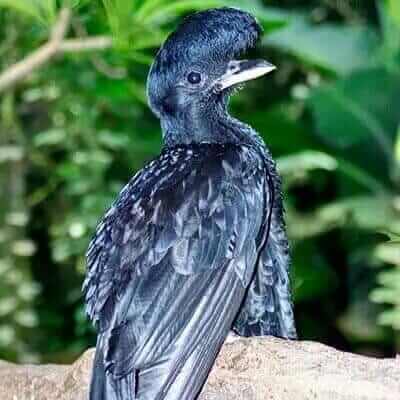 Long wattled umbrellabird