MEET THE TEAM
Our philosophy is simple: to provide the ultimate travel experience in Ecuador & Galapagos, and to bring fun and smiles to your trip here! No hassles, no worries!!!
A travel company run by passionate travelers for like-minded clients.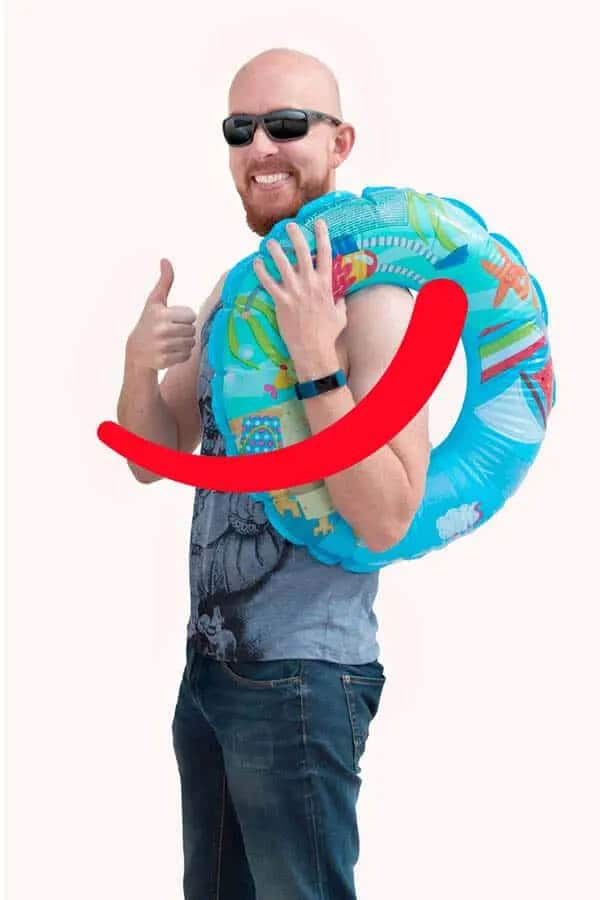 Know more about John
John is the original founder of Happy Gringo
He is from London UK, and has over 20 years of travel and work experience within Latin America
He Holds both BA (hons) and M.Sc. degrees in business and management from UK universities.
John´s biggest passion in life is travel, having had the pleasure to visit more than 80 different countries worldwide
In his spare time he loves football & sports, reading and spending time in nature.
Company President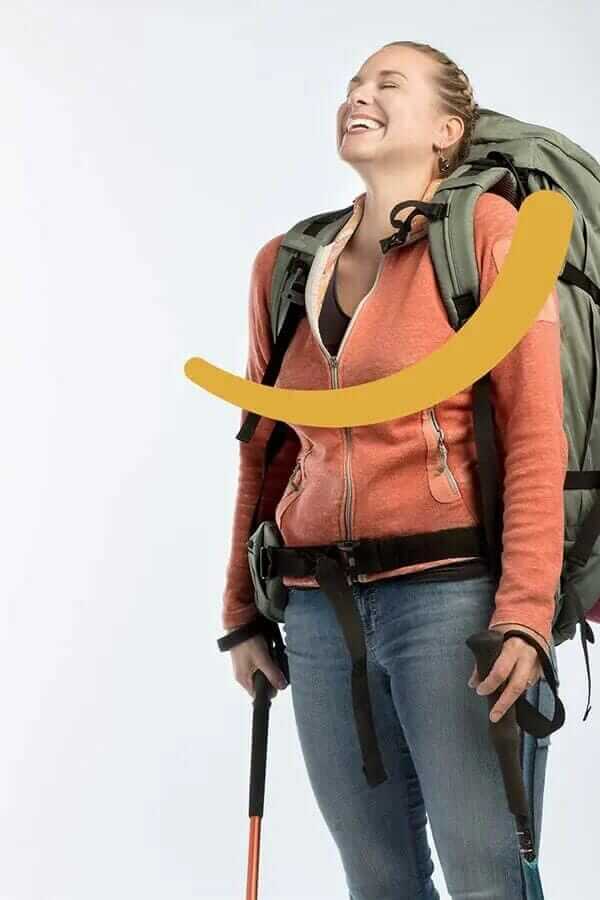 Know more about Eva
Eva is from Holland and is the joint owner of Happy Gringo
She speaks fluent Dutch, English & Spanish as well as a good working level of German.
She holds a degree in Anthropology with a specialization in Ecuadorian culture, and also an MBA.
Eva is also responsible for maintaining the excellent sales service of Happy Gringo
Eva has lived in Ecuador for the past 13 years and has two mischievous young daughters.
General Manager
DREAM EXPERTS – TRAVEL GURUS
---
Know more about Sebastian
Sebastian graduated in Switzerland as a Bachelor of Arts in Hospitality with Sales and Marketing. He previously worked at Happy Gringo for almost 4 years, and worked in different industries, when he decided to come back to its home. Sebastian loves traveling, both locally and internationally, with over 15 countries visited so far, and many trips to the Galapagos, he enjoys people that want to visit South America, and to help his passengers get a lifetime experience that they will treasure for their entire lives.
He loves playing and watching soccer, as well as videogames, watching movies and reading. He considers himself a N°1 Harry Potter fan, a frustrated gamer and has 3 pets. One cat named Sr Kato and 2 Dogs, a Samoyed named Mike and Pelusa.
Sales Supervisor
Know more about Gabriela
Gaby was born in Quito – Ecuador, and earned herself a bachelor's degree in Culinary Arts and Food & Beverage Management.
She has been working in tourism for over 6 years now, and enjoys travel thanks to the attitude:
"how can anyone not take advantage of the wonderful country you were born in?".
She feels that through her sales she can best promote Ecuador and the experiences that it offers.
Gaby has a passion for traveling and cooking, always trying to find the most beautiful countries to visit and the most varied and strange places to eat, from popular markets to Michelin awarded restaurants.
She considers herself to be a citizen of the world, a dog lover, a hard worker, and a self-sufficient happy woman.
Sales Expert
Know more about Fabricio
Fabricio studied Tourism at Universidad Central del Ecuador, and has been actively working in tourism for the past 9 years. In particular he has been organizing travel experiences based on mainland Ecuador in coordination with Galapagos cruises for clients from UK and Asia.
In his free time, Fabricio enjoys walking in the mountains, and appreciating nature. He also likes photography, and sharing time with his family and friends. He has successfully reached the summits of both Cotopaxi and Cayambe volcanoes, which were some of his best life experiences.
Now part of the Happy Gringo team, Fabricio would love to help you enjoy the best possible experience in Ecuador, and it's marvelous attractions. Would you join us?
Sales Expert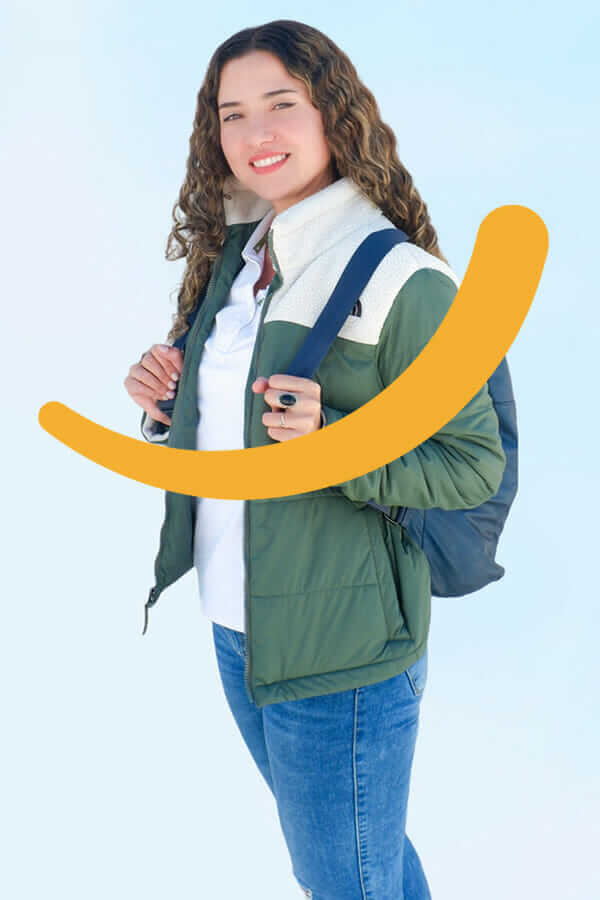 Know more about Daniela
Daniela graduated in Hospitality and Tourism Management at UDLA University, won a scholarship to study Chinese language in Beijing-China and had the opportunity to study a diplomate in Business Administration in Gold Coast-Australia.
Daniela has broad Experience in the Hospitality and Tourism Industry, working in different countries around the world, always delivering outstanding customer service and creating memorable customer experiences.
She loves traveling and learning about other cultures and customs. Above all, she enjoy helping tourists to have the best experiences in Ecuador, which is a mega-diverse country, full of fascinating places and welcoming people.
During her free time, she loves the outdoors, spending time with family and friends as well as photography and exploring new places.
Sales Expert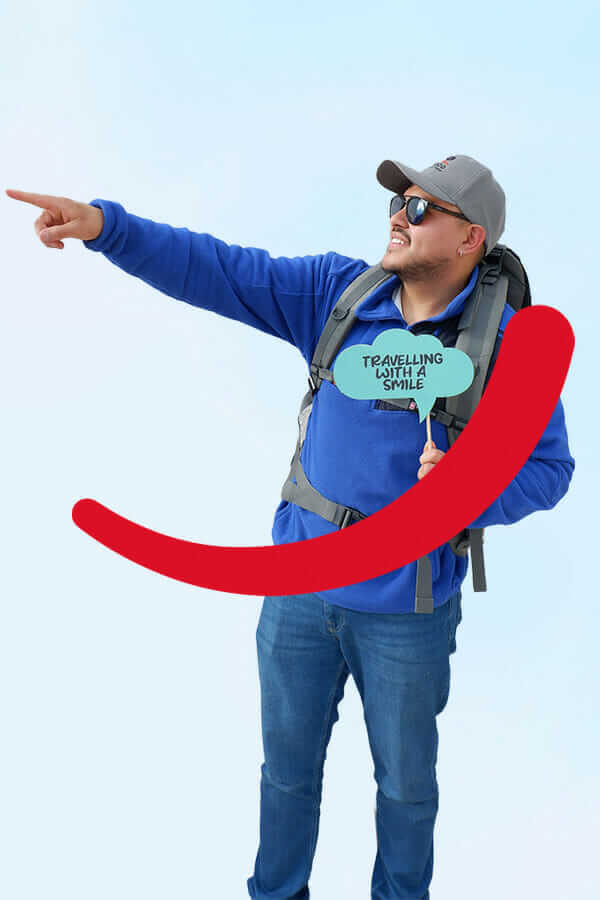 Know more about Jonathan 
Jonathan was born in Ecuador but was raised in New York City. He decided to come back to his native country as an adult to promote all the great destinations that can be found in Ecuador.
He is passionate about traveling since a kid, growing up in a home with a tour guide father.
Jonathan has been working in the tour & travel industry for more than 7 years.
He enjoys spending time with his 3 dogs who are his family now.
Football is his passion and loves to play with his friends every week.
Jonathan owns a football jersey collection of over 150 jerseys from clubs all around the globe!
Jonathan is very proud about his country; he believes that Ecuador is home to the most delicious traditional cuisine and also the kindest people.
Sales Expert
Know more about Jacky
Jacky has been working in tourism since 2011, joining the Happy Gringo team early in 2023.
In her own words "I am in love with my country, and feel it's a privilege to show travelers the very best of Ecuador and Galapagos. My goal is for clients to feel that I'm their friend, not just a travel advisor."
Jacky loves wildlife, and is passionate about conservation. She has two cats, Molly and Roger, and plans to adopt some more in the future.
In her free time Jacky enjoys reading, watching movies, and enjoying happy moments with family and friends.
Sales Expert
Know more about Martha
Martha was born in Bogota, Colombia, but has lived in Ecuador for over 30 years. During that time she has spent the past 8+ years working in Ecuador's tourism industry.
She loves traveling, her favorite place in the world being the Galapagos Islands.
Martha is a keen animal lover. In total she has rescued 11 dogs and 2 cats, most of whom have special care needs.
In her free-time she also loves reading, watching movies and spending quality time with her loved ones.
Sales Expert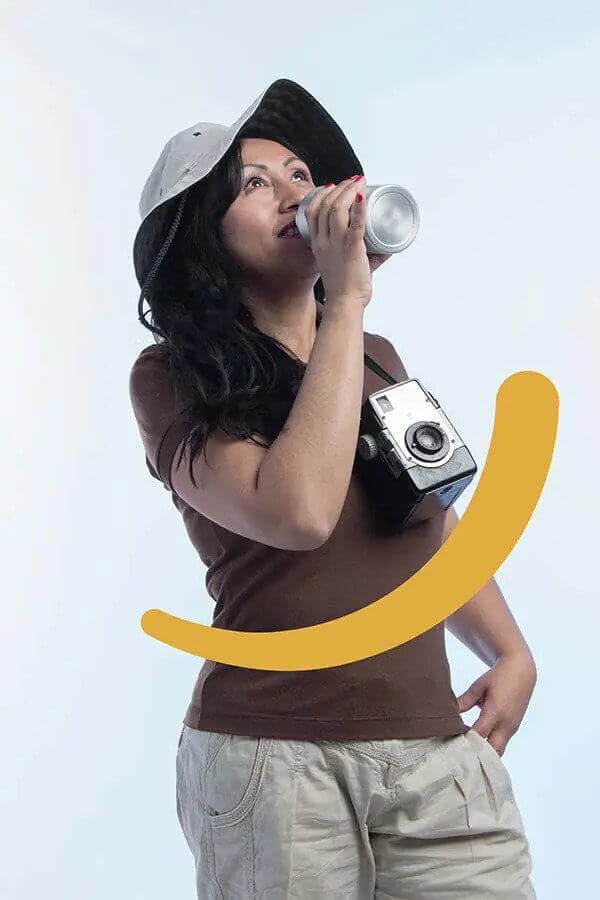 Know more about Natalia
Natalia joined the Happy Gringo team in December 2010 to work as an Accounts Assistant.
She enjoys music and sport, and above all loves to share new experiences with her young daughter.
HR Supervisor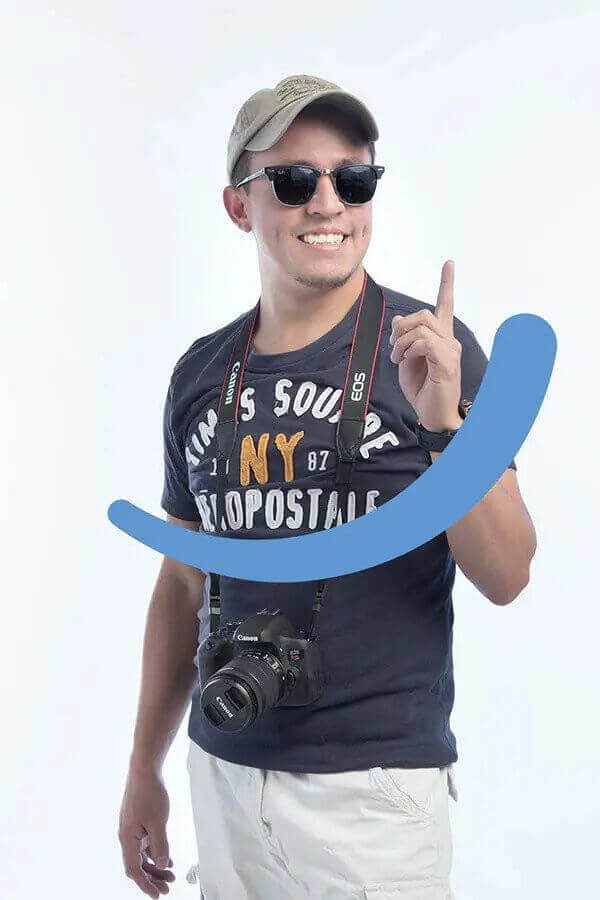 Know more about David
David graduated in tourism at the Central University of Quito
He has been working in Happy Gringo since 2008 and loves his job.
His responsibilities are divided between operations tasks and invoicing.
David is a huge fan of football and supports Barcelona from the coast of Ecuador; he also enjoys nature and music.
Accounting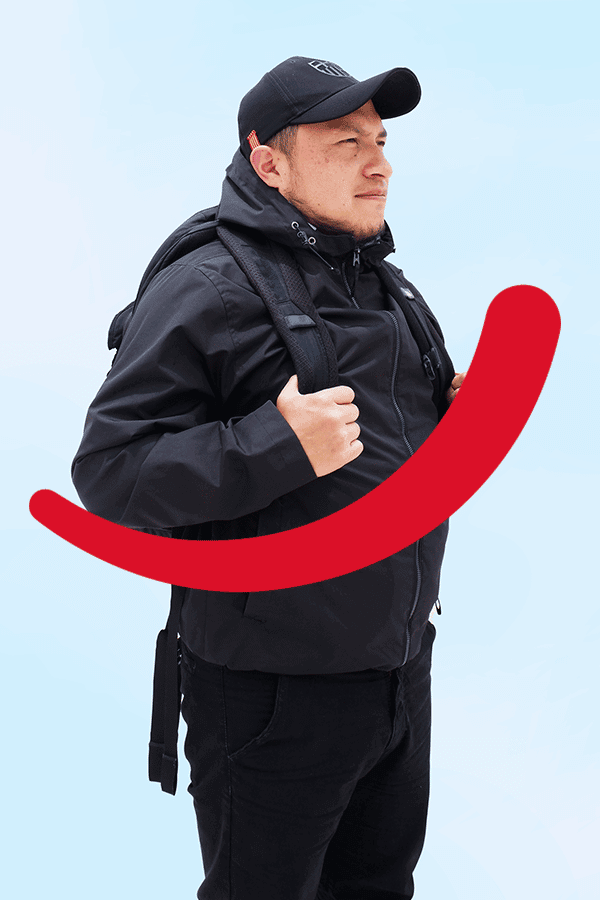 Know more about Fabricio
Fabricio studied business administration.
His hobbies are traveling and playing soccer..
One of his dreams is to be able to play soccer in all the provinces of Ecuador.
Accounting Assistant
Know more about Verónica
Verónica studied Commerce and Administration.
Her motto is: "You never lose, you always learn".
She is positive and always makes the best out of every work experience.
Accounting Assistant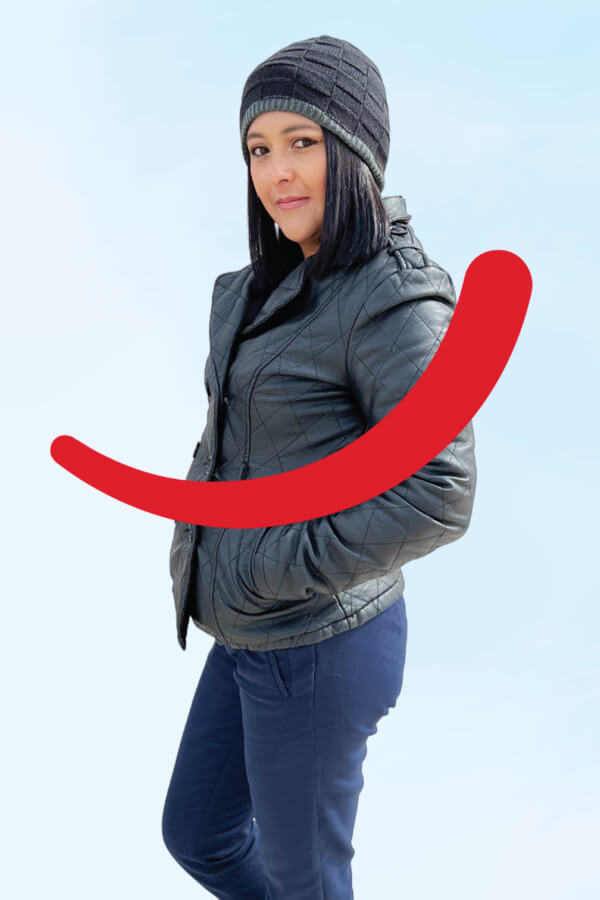 Know more about Elizabeth
Elizabeth has over 15 years of expertise in the realm of Human Resources.
Elizabeth proudly describes herself as a genuinely warm, respectful, gentle, friendly, and delightful individual. She has a remarkable willingness to lend an attentive ear and extend a helping hand to those in her midst, creating a welcoming and supportive atmosphere around her.
Elizabeth's hobbies include listening to music and watching the sunset accompanied by a cup of coffee.
Human Resources Coordinator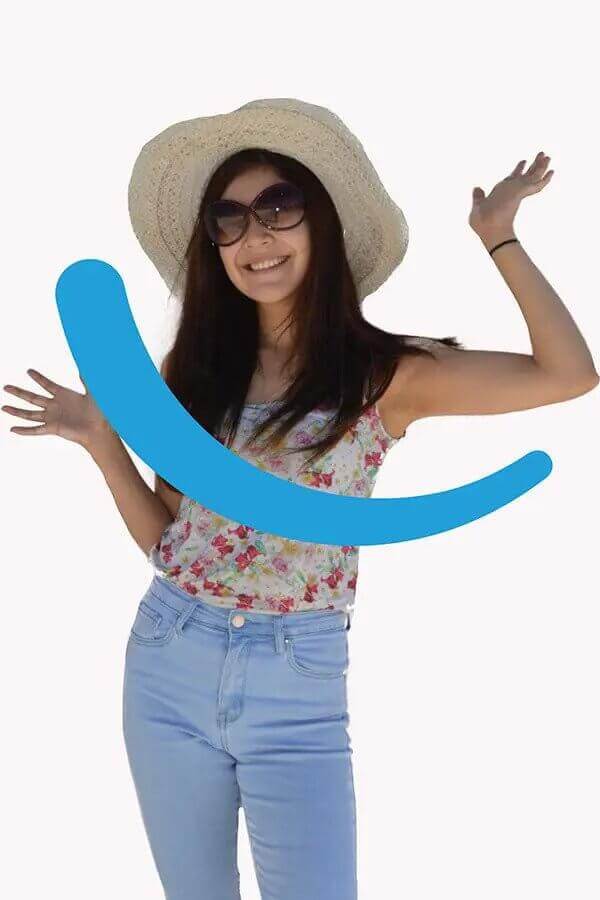 Know more about Pamela
Pamela is a Advertising Graphic Designer.
Her goal since joining Happy Gringo is to help in all the graphic and publicity area
She enjoys spending time playing the piano, traveling and making music.
One of her goals is to travel as many countries as she possibly can.
Design & Adverting