Meet the Team
Our philosophy is simple: to provide the ultimate travel experience in Ecuador & Galapagos, and to bring fun and smiles to your trip here! No hassles, no worries!!!
A travel company run by passionate travelers for like-minded clients.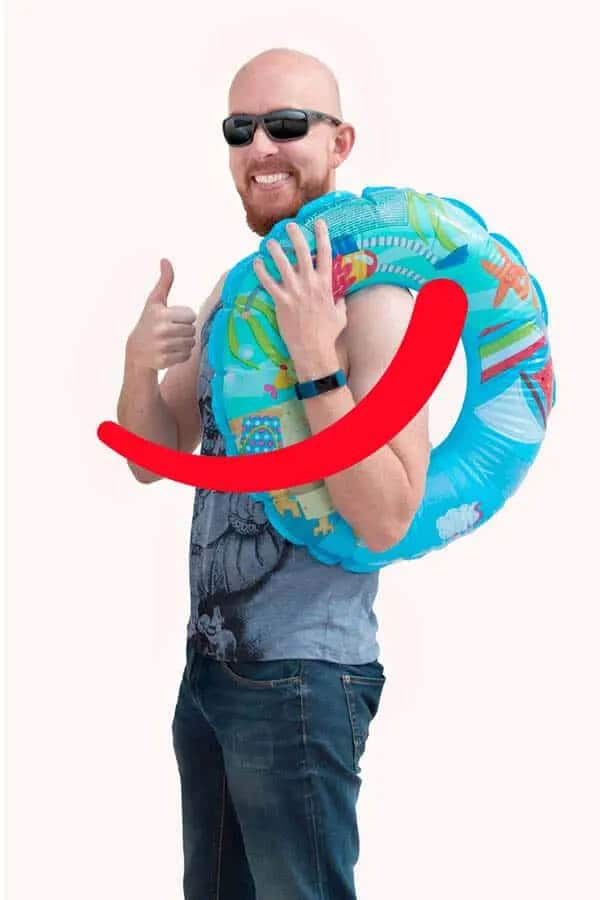 John is the original founder of Happy Gringo
He is from London UK and has over 16 years of travel and work experience within Latin America
He Holds both BA (hons) and M.Sc. degrees in business and management from UK universities.
John´s biggest passion in life is travel, having had the pleasure to visit more than 75 different countries worldwide
In his spare time he loves football & sports, reading and spending time in nature.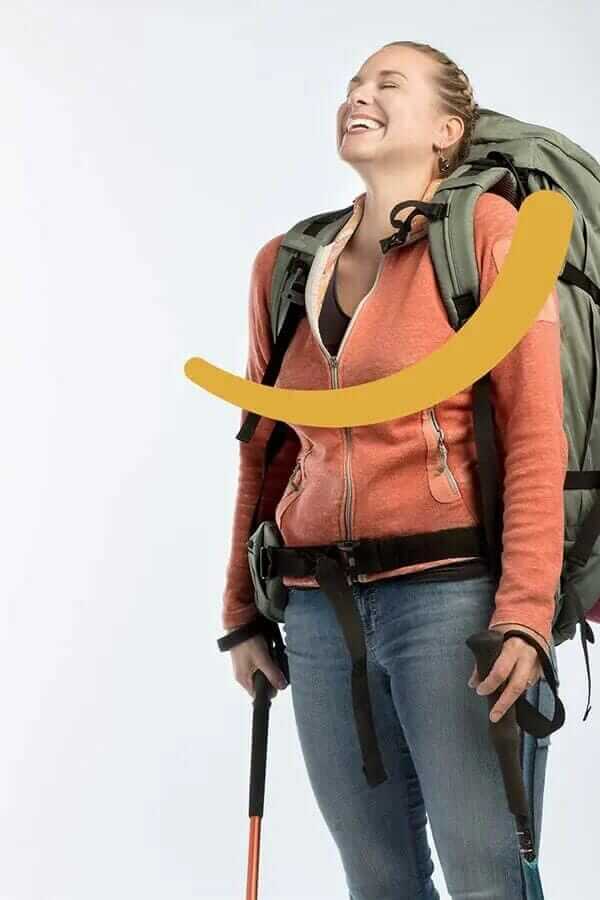 Eva is from Holland and is the joint owner of Happy Gringo
She speaks fluent Dutch, English & Spanish as well as a good working level of German.
She holds a degree in Anthropology with a specialization in Ecuadorian culture, and also an MBA.
Eva is also responsible for maintaining the excellent sales service of Happy Gringo
Eva has lived in Ecuador for the past 13 years and has two mischievous young daughters.
Dream Experts – Travel Gurus
Gaby was born in Quito – Ecuador, and earned herself a bachelor's degree in Culinary Arts and Food & Beverage Management.
She has been working in tourism for over 4 years now, and enjoys travel thanks to the attitude:
"how can anyone not take advantage of the wonderful country you were born in?".
She feels that through her sales she can best promote Ecuador and the experiences that it offers.
Gaby has a passion for traveling and cooking, always trying to find the most beautiful countries to visit and the most varied and strange places to eat, from popular markets to Michelin awarded restaurants.
She considers herself to be a citizen of the world, a dog lover, a hard worker, and a self-sufficient happy woman.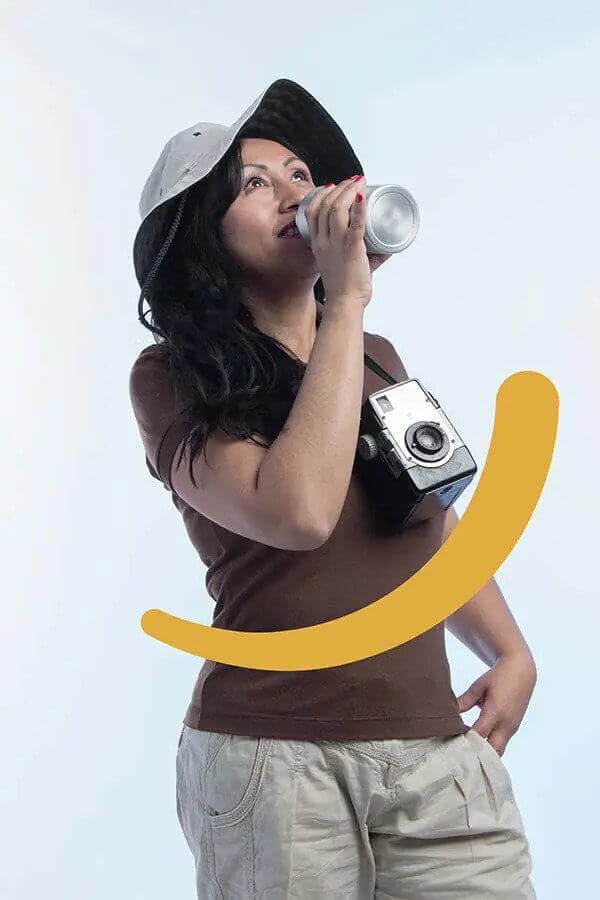 Natalia joined the Happy Gringo team in December 2010 to work as an Accounts Assistant.
She enjoys music and sport, and above all loves to share new experiences with her young daughter.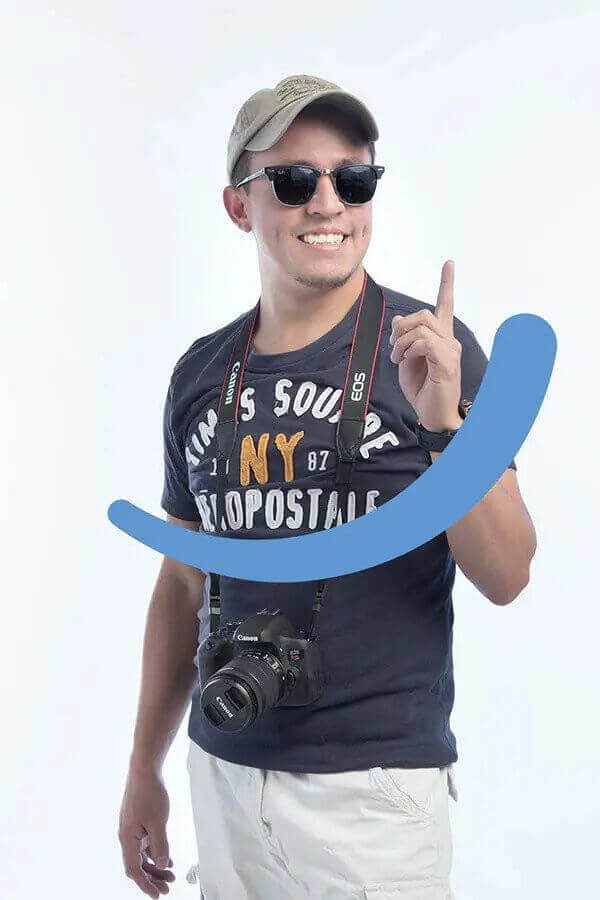 David graduated in tourism at the Central University of Quito
He has been working in Happy Gringo since 2008 and loves his job.
His responsibilities are divided between operations tasks and invoicing.
David is a huge fan of football and supports Barcelona from the coast of Ecuador; he also enjoys nature and music.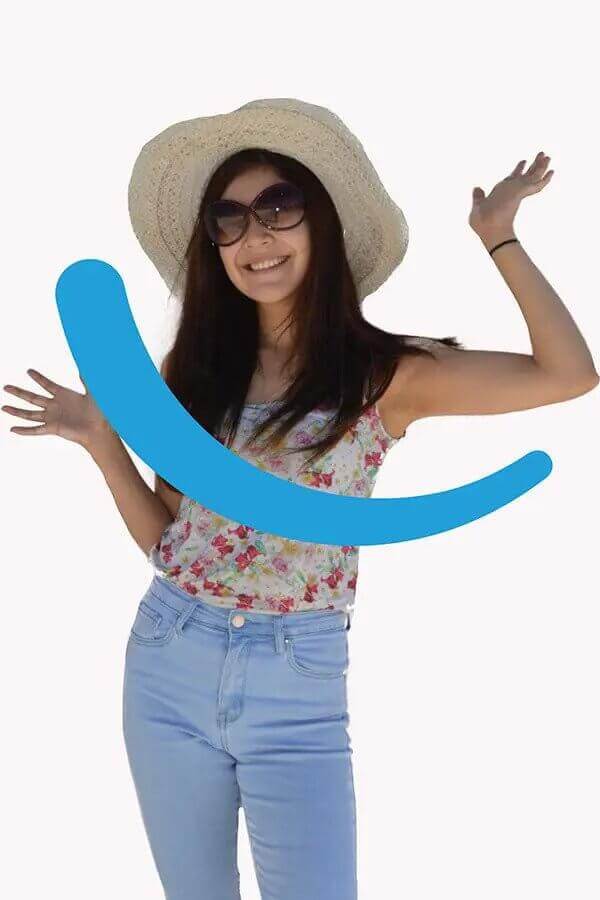 Pamela
Design & Adverting
Pamela is a Student of Graphic Design.
Her goal since joining Happy Gringo is to help in all the graphic and publicity area
She enjoys spending time playing the piano, traveling and making music.
One of her goals is to travel as many countries as she possibly can.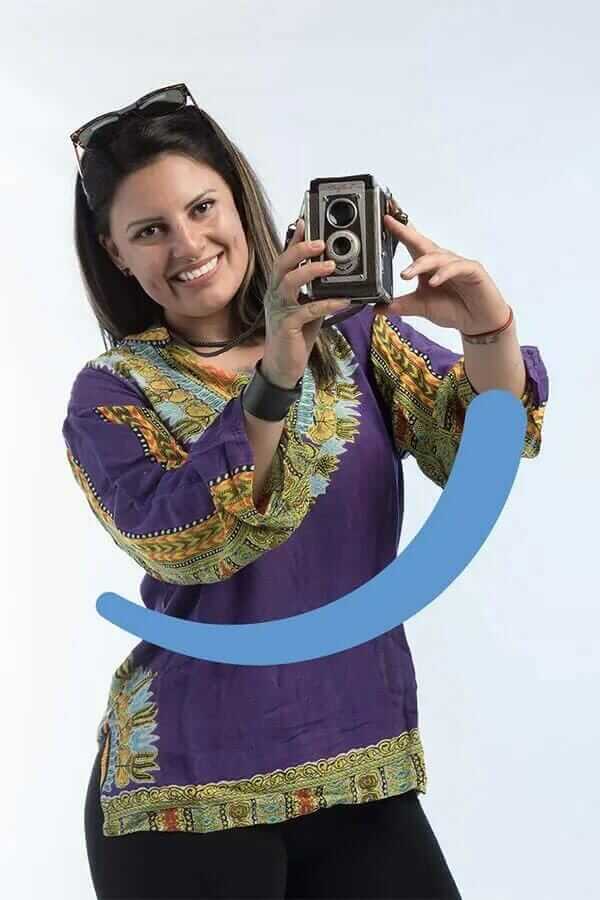 Valeria
CUSTOM-MADE TOURS & OPERATIONS SUPERVISOR
Valeria has 15 years of experience working in tourism in Ecuador and is very proud of her roots from Puyo, deep in the Amazon area of Ecuador.
Valeria is the person to thank for the smooth-running organization of our trips.
She loves sharing time with her pets and her hobbies are traveling, reading and doing yoga.